iris PORTRAITS
1901 WESTERN AVE.
ARTIST STUDIO #101
SEATTLE WA 98101
In Seattle's
Pike Place Market
Your eyes are a universe of colors, shapes, depth and design.
At iris Portraits, we photograph your eyes close up with our specialized high-resolution camera system to capture and display the beauty and excitement within your iris.
Every eye is a unique work of art, no two are alike.
Book your session now at iris PORTRAITS now to discover, document and share the unique art of your eyes.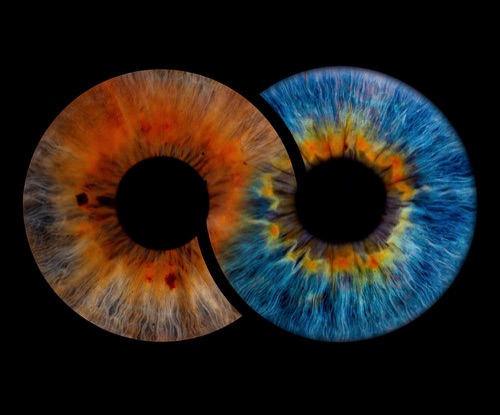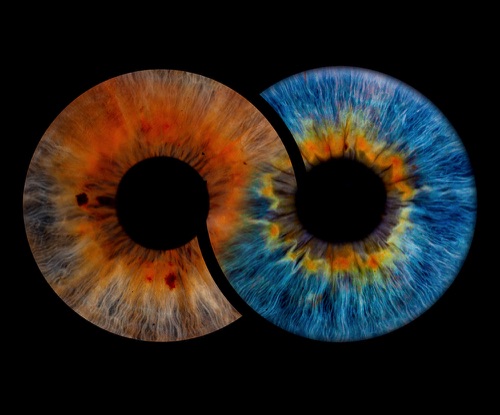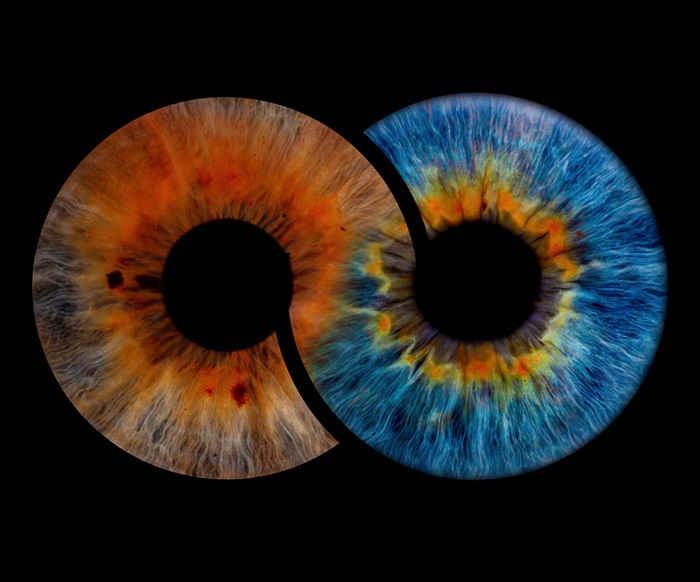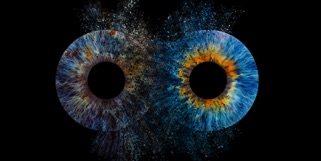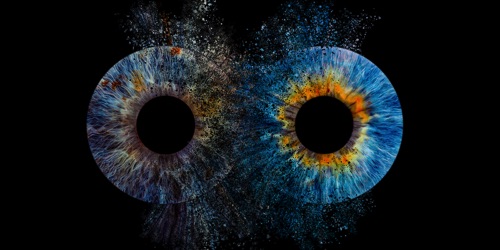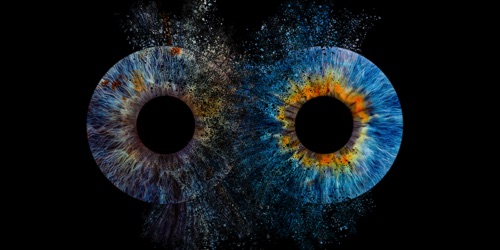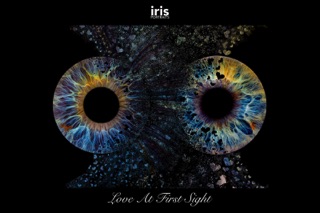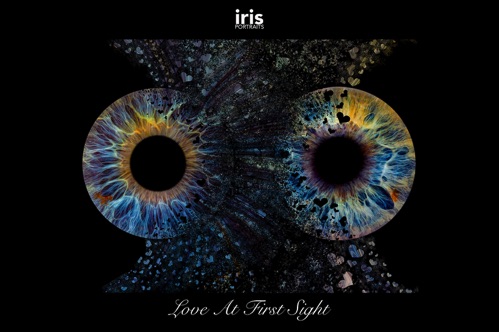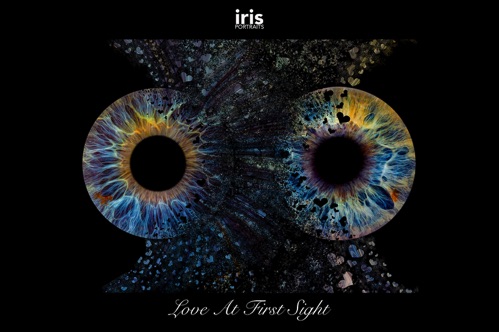 it's exciting
to see the details of your eyes like never before
it's easy
as a simple vision exam
It's quick
sessions average only 20 minutes
it's time
to book your session now
iris PORTRAITS in Seattle's Pike Place Market is for EVERYONE!
Couples
Singles
Families
Wedding Invitations
Wedding Parties
Corporate Events
Family Reunions
Parties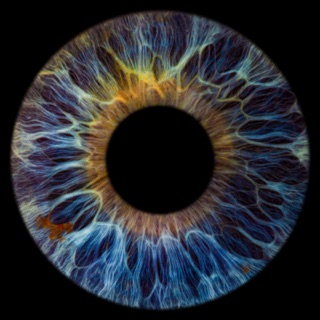 Your eyes are the body's jewels, discover the beauty within yours.